At Marmol, we know how to unite the best of the old with the best of the new. That's why we're highlighting some of our favorite, classic black and white marbles this week, as well as the latest twist on an old standby: porcelain tiles that perfectly imitate the look of natural wood flooring. Read on to see white marble in action, to learn the upside of porcelain tile, and to find out which high-quality marble tiles have been added to our Luxurious Specials. For more advice on your personal projects, visit our Doral showroom.
Speak to a Design Specialist
Featured Product: White Macedonia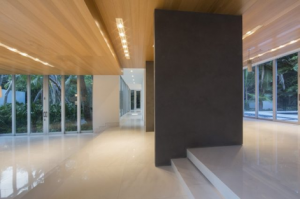 Marmol's classic White Macedonia marble was used as the flooring for this Coconut Grove residence (pictured above). As you can see, the end result was a classic, clean, luxurious space that will amplify light and complement a wide array of decor choices.
Similar results can be achieved with other classic white marbles, like the White Diamond marble, a natural stone with a polished finish and a glowing, pure white appearance.
And for a hint of added drama, consider our Negro Marquina marble slabs: equally clean and timeless but featuring thin white veining set in a deep black stone.
Design Blog
Porcelain Tiles vs. Wood Flooring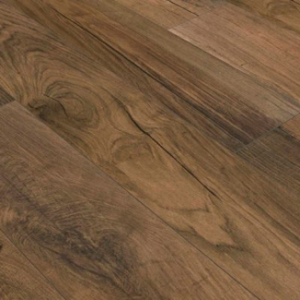 Wood-imitating materials are nothing new, but we've only just added the latest wood-look porcelain tiles to our Marmol showroom. What's changed? Beauty and quality!
Today's wood-look porcelain tiles are visually indistinguishable from natural wood slabs, and come in a wide variety of shades from natural browns, reds and beiges to dramatic whites, blacks and greys. For South Florida homeowners, these hardy tiles are an appealing option for a beautiful but durable floor. To learn more about what might make porcelain tiles a good choice for your home or office space, check out this month's Marmol design blog, where we've laid out a few of the considerations that might make porcelain flooring right for you.
Luxurious Specials: Marble Tiles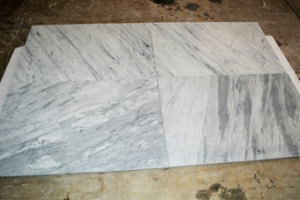 BIANCO CARRARA
Marble Tile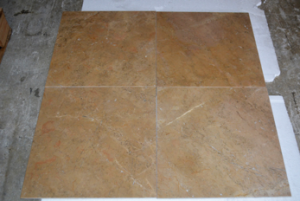 BOTTICINO ROYAL
Marble Tile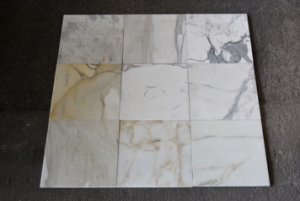 CALACATTA STATUARIO GOLD
Marble Tile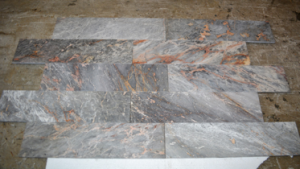 NIGHT GREY
Marble Tile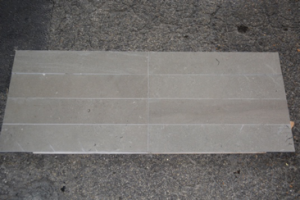 KOALA GREY
Marble Tile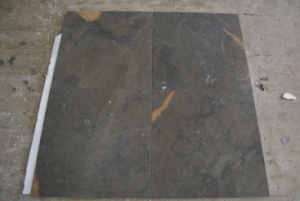 NAPOLEON GREY
Marble Tile