Limestone is an effortlessly beautiful tile that comes in many different colors and styles. This stone can be used for flooring, limestone countertops, backsplashes, showers and more.
Want to create a relaxing interior with our Grigio Erba stone and create a space that seems to welcome you in as you enter? When it comes to limestone, the design possibilities are endless.
An important thing to know when it comes to home design is that when it comes to stonework, gray is anything but boring. We're looking at different ways to style our Grigio Erba limestone tile that will breathe life into your old space.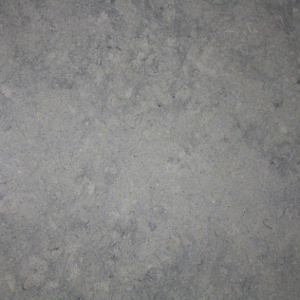 Pros of Using Limestone
Limestone is a durable tile that makes it perfect for many different applications in the home or outdoors. This stone will go a long way with very little care due to its natural resistance to temperature, peeling, chipping, cracking, and flaking. Limestone is also eco-friendly in that there are no chemical additives in it.
Grigio Erba Flooring
Limestone Grigio Erba is a beautiful option for a basement or outdoor flooring. Not only does this gray finish add charm and class to your space, but it does not need regular maintenance to look amazing. It is advised that you seal your limestone upon installation to keep them looking polished and new. Another benefit to Grigio Erba is that limestone flooring feels softer to the touch than other tiles do.
Beautiful Backsplashes
If you're looking for a gorgeous and classic backsplash for your bathroom vanity or kitchen, look no further than Grigio Erba. This light gray stone has a sleek and chic appearance that is not too busy, yet has specks of ivory, blue, and notes of honey color that make it a visual star.
Grigio Erba Kitchen Countertops
Limestone is perfect for kitchen countertops because it is highly durable and heat resistant. This stone is often said to have a marble-like appearance, except limestone has a unique backstory. This slab is made from fossils, shells, and is shaped and honed by sand. The sleek, luxe appearance of Grigio Erba pairs beautifully with stainless steel appliances and white cupboards.
Not only is grigio erba a strong and resilient stone, it will also bring your living space to life with its bright and beautiful finish.
Have some decor ideas of your own? Share with us @marmolexportusa.com